Exclusive Bizpedia Events
Sushi Masterclass @ Blue Jasmine
Tuesday 20th February / Blue Jasmine
Book today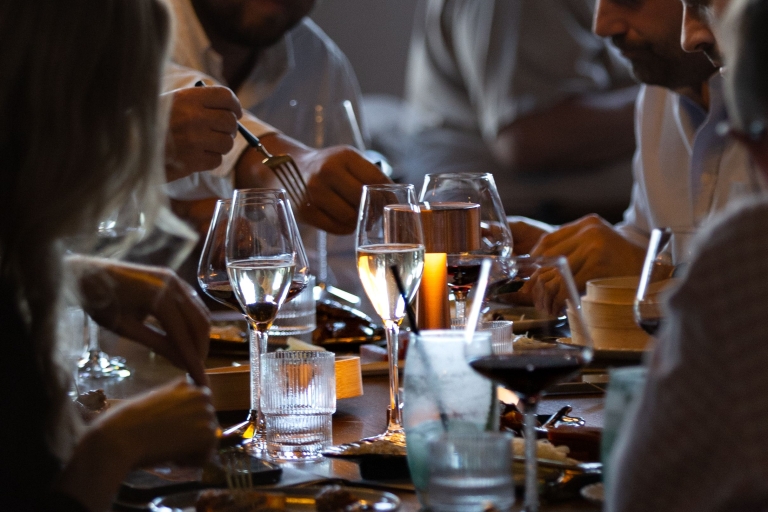 You are warmly invited to attend an exclusive event with the partners and guests of Bizpedia; a high-end business club of business owners and senior decision makers.
Agenda
12pm – Arrival Drinks & Canapés
12.30pm – Bizpedia Welcome & Introductions
1pm – Sushi Making Masterclass
2.30pm – 2 Course Lunch
4pm – Event to end
Event Details/Agenda
Join fellow members and guests at Blue Jasmine for a sushi making masterclass run by Michelin-trained, multi-award-winning chef, Neil Witney.
Learn to create these gastronomical delights under the guidance of an expert sushi chef before devouring your creations after which you will enjoy a delicious 2 course lunch.
Located in Ocean Village Marina, Southampton, Blue Jasmine is a fine dining restaurant specialising in refined and imaginative Southeast Asian cuisine.
We are looking forward to welcoming you for a fun and relaxed experience, coupled with great company and unique opportunities for connecting.
Venue Address:
Unit 3-4, Alexandra Wharf, Maritime Walk, Ocean Way, Southampton SO14 3QS
Join us
Our events are proven to create new quality connections and strengthen existing business relationships, and most of all, they're exciting and just straight up good fun!
So, book your place now and grow your network
Sign me up
Sushi Masterclass @ Blue Jasmine