£10.7m
Revenue Generated
Bizpedia isn't a luxury, it's a sound investment. We don't solely measure ROI financially, but aiding business success is the core of our mission. It just doesn't all have to be a hard slog!
2564
Connections Made
Our groups may be small and tailored but our networks are mighty! And bringing the full power of our networks to the table is very much the Bizpedia way. These are the doors not opened by regular networking, that Bizpedia unlocks.
£2.2bn
Combined Turnover
There is no minimum turnover required for membership. But we acknowledge this figure as a key metric that we are achieving our members' goals, by connecting them in a meaningful way with other decision-makers with clout!
Paul Clarke, Co-Founder of Ookkee
"The relationships that get built by meeting people in different environments"
"The benefit of experience in areas I am new to"
"The chance to be there for others in the same way"
Hear more about why the Bizpedia community has been valuable for Paul Clarke, founder of fast-growing Bookeeping Firm, Ookkee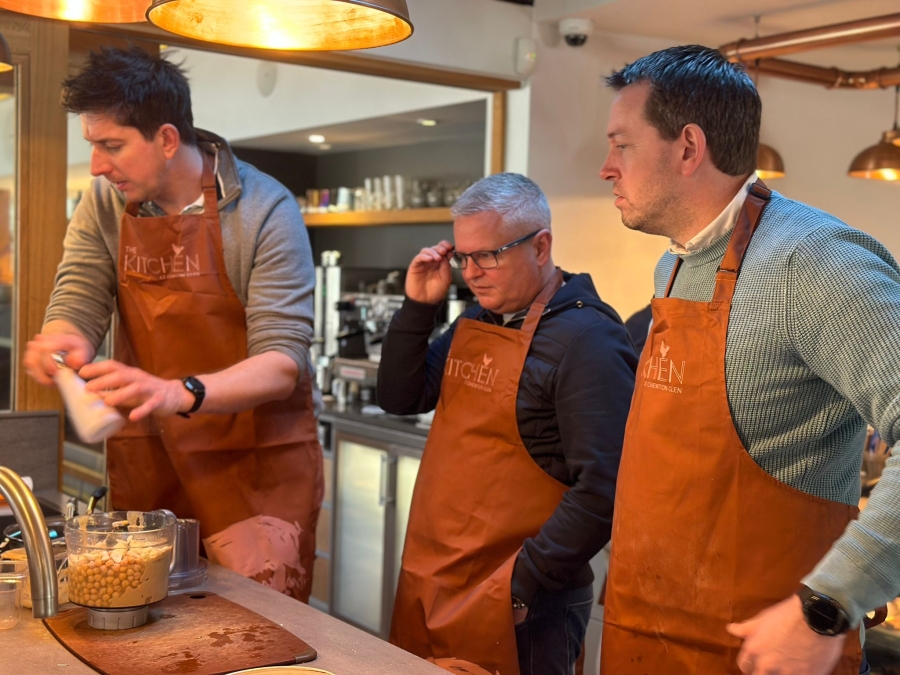 112
Handpicked members
Our community is growing and the quality of business leaders we are attracting is testament to the quality of our programme of events and the value they are delivering for members.
94% Retention Rate
Our retention rate is the metric we value most. It tells us that the bold decisions we have made, to create a business community that goes far beyond regular networking, is what business leaders need to power their future success.
Case studies
Kyle Sharland

Managing Director of Oh-Tech

"Bizpedia has introduced me to new customers I wouldn't have met without the club. After the first year of being a member, I'd seen a 10x return on investment."

"The club also allows me to meet other like-minded business owners and to get advice when needed. I have gained a lot of knowledge. Everyone is so supportive and kind."

Lizz Clarke

Managing Director at Logical Creative Marketing

"Running a business can be lonely. Sitting around a table and hearing other people's situations and getting advice from them has been priceless to me.

We have also gained business out of Bizpedia. Last tax year we earned around £15,000 from the membership, and every year since joining I have at least obtained business that covers the membership fee. So, it is well worth it for me!"

£50k

Return on Investment