Exclusive Bizpedia Events
Watch Making with Bremont
Wednesday 21st February / Bremont Watches
Book today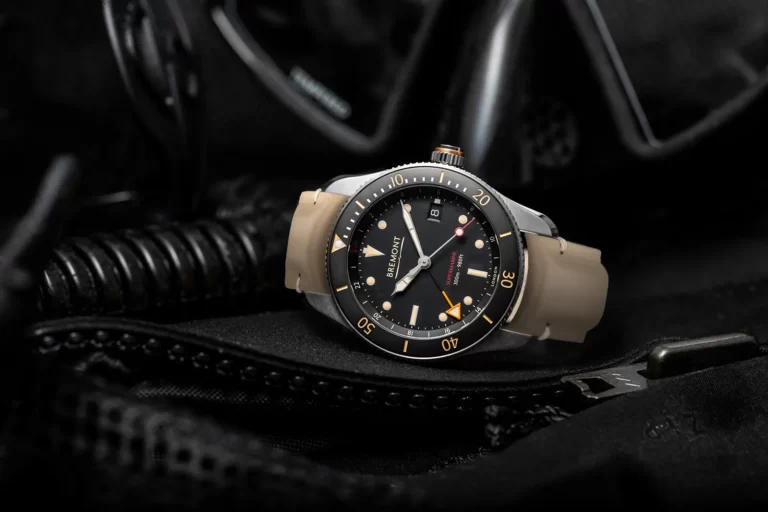 You are warmly invited to attend an exclusive event with the partners and guests of Bizpedia; a high-end business club of business owners and senior decision makers.
Agenda
10am Arrival: Tea, Coffee, Bacon Rolls & Pastries
10.30am: Bizpedia Welcome
10.45am: Bremont Tour & Watch Making Experience
12.15pm: Afternoon Tea
1.30pm: Bremont Tour & Watch Making Experience
3pm: View the Bremont Collection in the Boutique
Event Details/Agenda
Join fellow members and guests at the home of British luxury watch manufacturer Bremont.
Great Britain has a wonderful history when it comes to watchmaking and has probably been the home to more advances in horology than any other nation, there is a reason why the world sets it time by Greenwich Mean Time.
During our unforgettable day together, you'll embark on a guided tour of "The Wing," Bremont's state-of-the-art 35,000 sq ft watch manufacturing centre, where the magic happens. Get a behind-the-scenes glimpse of the meticulous craftsmanship and cutting-edge technology that goes into creating Bremont timepieces.
But the highlight of the day awaits you – an extraordinary opportunity to build your own custom version of the iconic Bremont Martin-Baker watch, a timepiece that has redefined aviation watches. With expert guidance and hands-on craftsmanship, you'll create a truly unique and personalized timepiece that embodies your taste and style.
Don't miss this exclusive chance to immerse yourself in the world of British luxury watches at Bremont and create lasting memories. Join us for a day of extraordinary craftsmanship, camaraderie, and unparalleled opportunities for connection.
Venue Address:
The Wing, Reading Rd, Henley-on-Thames RG9 4GE
Join us
Our events are proven to create new quality connections and strengthen existing business relationships, and most of all, they're exciting and just straight up good fun!
So, book your place now and grow your network
Sign me up
Watch Making with Bremont