Exclusive Bizpedia Events
Cookery Masterclass & Beer Tasting
Thursday 7th March / Chewton Glen Hotel & Spa
Book today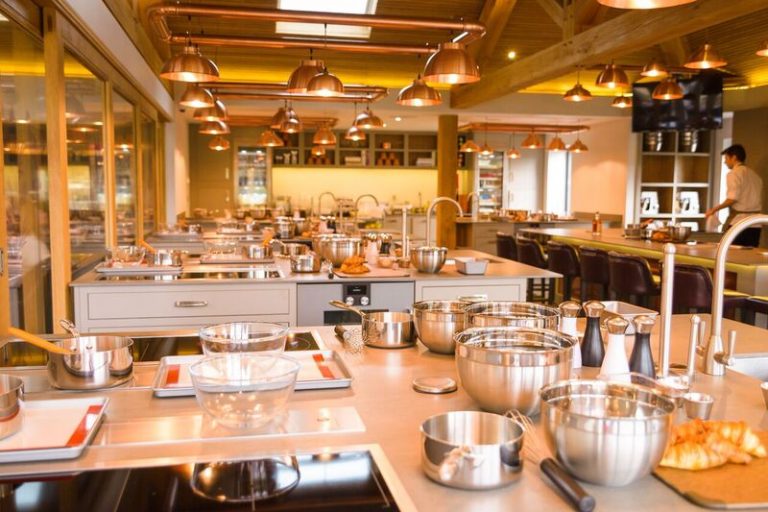 You are warmly invited to attend an exclusive event with the partners and guests of Bizpedia a high-end business club of business owners and senior decision makers.
Agenda
9.30am – Arrival for coffee and tear and share cinnamon buns.
10am – Welcome to Bizpedia, members, guests and our Chef Tutor.
10.30am – Under the guidance of Chef Tutor, Steve Bulmer guests and members will be taken through a mixture of hands on cooking and demonstrations before James Van Der Watt takes us through a beer tasting.
12.30pm – Sit down for lunch and enjoy the delicious dishes we have cooked together before heading home.
2pm – Finish by taking home your left-over creations and The Kitchen apron leaving the washing up for the cookery school team!
Event Details/Agenda
Join fellow members and guests at the world-renowned Chewton Glen to create some iconic dishes from the world-famous Thai cuisine. After going through an immersive cooking experience, will be taken through a private beer tasting with master brewer James van der Watt before settling down over lunch to enjoy what we have all created.
Chef Tutor, Steve Bulmer will teach you how to cook iconic dishes such as Pad Thai and Thai Green Curry, as well as perfecting jasmine rice and a sweet Pandan Mousse with Pineapple. So, put your culinary skills to the test, and leave The Kitchen with a few more connections and recipes under your sleeve.
Venue Address:
Chewton Glen Hotel & Spa New Forest, Hampshire, England, BH25 6QS
Join Us
Our events are proven to create new quality connections and strengthen existing business relationships, and most of all, they're exciting and just straight up good fun!
So, book your place now and grow your network
Sign me up
Cookery Masterclass & Beer Tasting