Exclusive Bizpedia Events
Italian Cookery Masterclass
Wednesday 15th January / Chewton Glen Hotel & Spa
Book today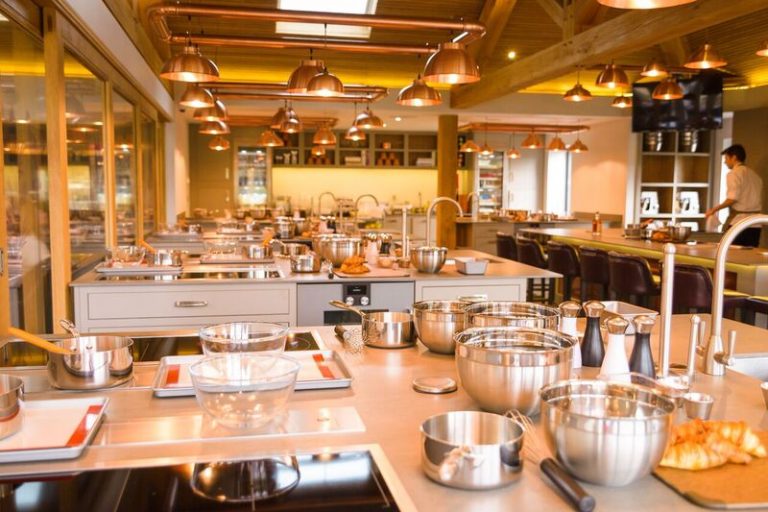 You are warmly invited to attend an exclusive event with the partners and guests of Bizpedia a high-end business club of business owners and senior decision makers.
Agenda
9.30am – Arrival for Tea, Coffee & Cinnamon Buns.
10am – Welcome to Bizpedia. Introductions of Members & Guests.
10.30am – Cooking Masterclass & Demonstrations by Chef Tutor, Steve Bulmer.
12.30pm – Sit Down Lunch to Enjoy our Italian Creations
2pm – End of Event
Event Details/Agenda
Join fellow members and guests at the world-renowned Chewton Glen to create some gastronomical delights from around Italy. Italian cuisine has long been a favourite choice for family feasts and dinner with friends, therefore during this masterclass, delivered by Chef Tutor, Steve Bulmer, we will introduce you to recipes that are simple, yet flavoursome. From a mouth-watering Ravioli and Tortellini to an easy Biscotti Fruit Compote, which will enjoy sampling over lunch, accompanied by a glass of Italian grown wine.
So, put your culinary skills to the test, and leave The Kitchen with a few more connections and recipes under your apron!
Venue Address:
The Kitchen Chewton Glen Hotel & Spa 3 Chewton Farm Road, Christchurch, BH23 5QL
Join Us.
Our events are proven to create new quality connections and strengthen existing business relationships, and most of all, they're exciting and just straight up good fun!
So, book your place now and grow your network
Sign me up
Italian Cookery Masterclass