Exclusive Bizpedia Events
Distillery Tour & Cocktail Masterclass
Wednesday 25th May / Bombay Sapphire Distillery
Book today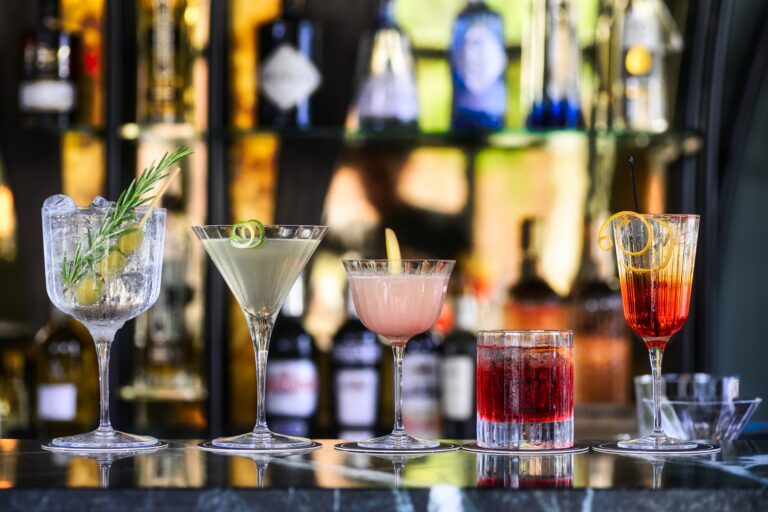 You are warmly invited to attend an exclusive event with the partners and guests of Bizpedia a high-end business club of business owners and senior decision makers.
Agenda
9am Arrivals, networking, introductions & breakfast rolls in the Gallery
10.15 Make your own G&T and start the tour
11.45 Cocktail Masterclass
1pm Lunch in the Gallery
2pm Gifts & Depart
Event Details/Agenda
Join fellow members and guests at the Bombay Distillery at Laverstoke Mill, a beautiful part of Hampshire.
The distillery is well known for its distillery tours and cocktail masterclasses. Join us for hot breakfast rolls, networking, the distillery tour and the cocktail masterclass followed by a hot buffet lunch.
We will discover the history of Bombay Sapphire with a host to guide us. Then we will learn through an interactive session the tricks of the bar trade to create our very own gin cocktails, which we can replicate at home.
Leave with a gift so you can make your own cocktail at home.
We welcome you to join us for a delightful experience, coupled with great company and unique opportunities for connecting.
Venue Address:
Bombay Sapphire Distillery, Laverstoke Mill, Laverstoke, Whitchurch, RG28 7NR
Join Us
Our events are proven to create new quality connections and strengthen existing business relationships, and most of all, they're exciting and just straight up good fun!
So, book your place now and grow your network
Sign me up
Distillery Tour & Cocktail Masterclass