Exclusive Bizpedia Events
Exton Park, Tour, Tasting & 3 Course Lunch
Thursday 1st June / Exton Park Vineyard
Book today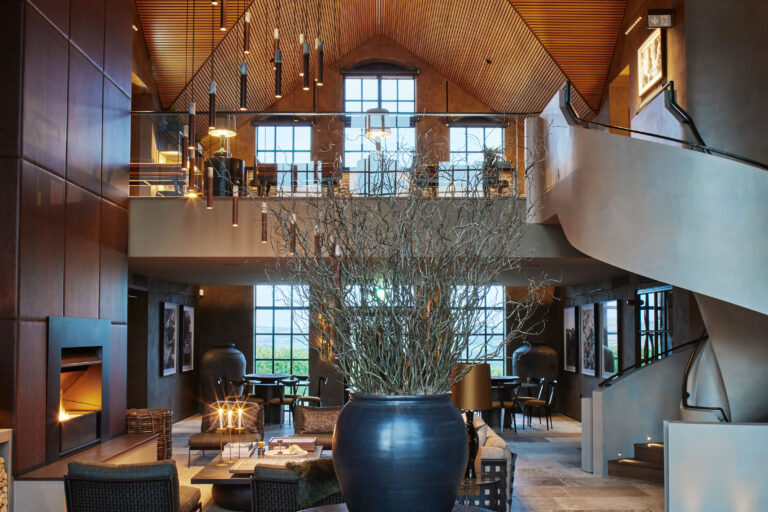 You are warmly invited to attend an exclusive event with the partners and guests of Bizpedia a high-end business club of business owners and senior decision makers.
Agenda
11am: Arrival at Exton Hall for Tea, Coffee & Pastries. 
11.30am: Bizpedia Welcome and introductions
11.45am: Tour & Wine Tasting
1.15pm: 3 Course Lunch & Drinks
Event Details/Agenda
Join fellow members and guests at the sensational Exton Hall to take part in this invite only event.
Nestled amongst the rolling chalk hills of Hampshire, Exton Park is one of England's premium sparkling wine producers.
Guided by an eclectic and talented group, the estate comprises a stunning 60 acre vineyard, a dedicated winery which houses our 10 year library of reserve wines, and Exton Hall – a luxurious events space overlooking the vines.
Guests will enjoy a tour of the vineyard and wine tasting, before retiring to the private dining room for a 3-course lunch and accompanying drinks.
Venue Address:
Exton Park Vineyard, Allens Farm Ln, Southampton SO32 3NW
Join Us
Our events are proven to create new quality connections and strengthen existing business relationships, and most of all, they're exciting and just straight up good fun!
So, book your place now and grow your network
Sign me up
Exton Park, Tour, Tasting & 3 Course Lunch