Exclusive Bizpedia Events
Bizpedia Ryder Cup
Monday 8th August / Stoneham Golf Club
Book today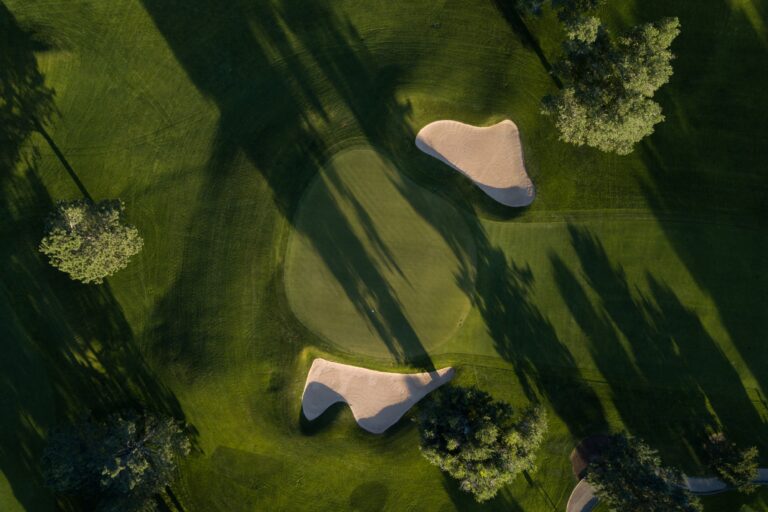 You are warmly invited to attend an exclusive event with the partners and guests of Bizpedia a high-end business club of business owners and senior decision makers.
Agenda
8am – 1130am – Tea, Coffee and Bacon Rolls
9am (first tee time) > 1130am (last tee time) – Golf Tournament Begins
1pm – 3.30pm – Rolling Lunch
3.45pm – The Results and Prize Giving.
Teams and Tee times to be announced week commencing 1st August.
Event Details/Agenda
Join fellow members and guests for Bizpedia's first ever Ryder Cup Event. 48 carefully selected players will be divided into two teams for our inaugural event and will compete against each other in a 4ball better ball match play format.
The two teams will be captained by the day's sponsors and longstanding Bizpedia Members, Darren Cooper and Steve Mullins.
A note from this year's captains.
Darren Cooper, MD Peter Cooper Motor Group
"It's what many call a once in a lifetime opportunity and it's taking me a while to take in the enormity of leading Europe to its first ever Bizpedia Ryder Cup win!
Paris was incredible for us and I see similar qualities with this year's venue at Stoneham. It offers some incredible conditions and I'm confident my team have what it takes to defend the Cup on home soil whilst I lead Europe to victory once again."
Steve Mullins, Director of Business Growth Specialists
" I can't wait to captain Team America to an emphatic victory at this inaugural event. Its a great day planned with a lot of fun, some great golf and bringing together quality people within the business community. I am really looking forward to being a part of the day and Co-Hosting it alongside Darren & Josh. "
The event will be hosted at the prestigious Stoneham Golf Club in Southampton.
"Stoneham is right there with the Old Course at Sunningdale, another of Willie Park Jnr's creations, one of the best inland courses in England" Ken Brown, Golf Broadcaster and Former European Tour Player
Venue Address:
Monks Wood Cl, Southampton SO16 3TT
Join Us.
Our events are proven to create new quality connections and strengthen existing business relationships, and most of all, they're exciting and just straight up good fun!
So, book your place now and grow your network
Sign me up