Exclusive Bizpedia Events
Speed Unleashed
Thursday 14th October / Chewton Glen Hotel & Spa
Book today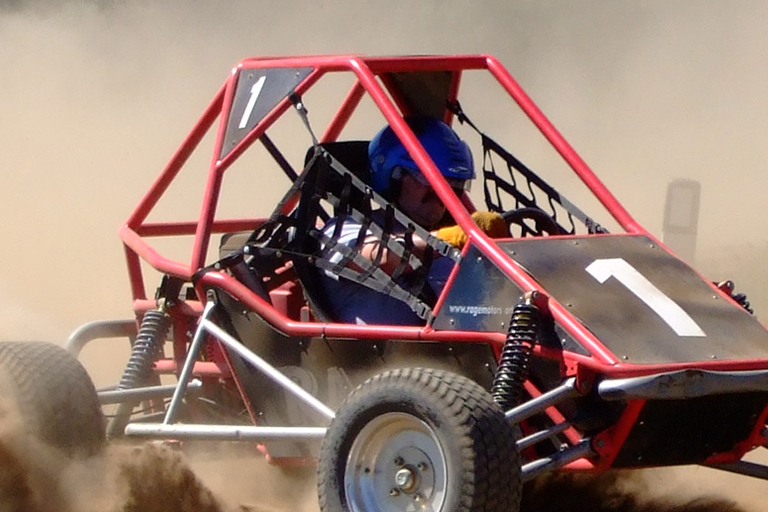 You are warmly invited to attend an exclusive event with the partners and guests of Bizpedia a high-end business club of business owners and senior decision makers.
Agenda
9am – Arrival for tea, coffee and pastries
10am – Welcome to Bizpedia, members, guests and our instructors.
10.30am – Attendees will participate in each of the 3 unique activities.
Test driving a medley of prestige cars provided by the Peter Cooper Motor Group*
Fastest lap challenge in off Road Buggies.
Competing in Archery
12.30pm – All attendees come together for a sit down 2-course lunch.
2pm  – Finish
*Please note if you are wanting to drive one of the prestige cars, a scanned copy of your driving licence and N.I. Number will be required before the event.
Event Details/Agenda
Join fellow members and guests at the world-renowned Chewton Glen to take part in our unique Speed Unleashed experience. Attendees will be participating in 3 unique activities designed to get your heart racing and competitive juices flowing. You will be aiming for the fastest lap time in off road buggies, test driving a medley of prestige cars and competing to find out who is the best shot at archery. We will conclude by sharing all our stories and experiences over a 2-course lunch in a private dining room.
Venue Address:
Chewton Glen Hotel & Spa New Forest, Hampshire, England, BH25 6QS
Join Us
Our events are proven to create new quality connections and strengthen existing business relationships, and most of all, they're exciting and just straight up good fun!
So, book your place now and grow your network
Sign me up