Exclusive Bizpedia Events
Culinary Showstopper @ The Fairmont Hotel
Wednesday 2nd April / The Fairmont Hotel
Book today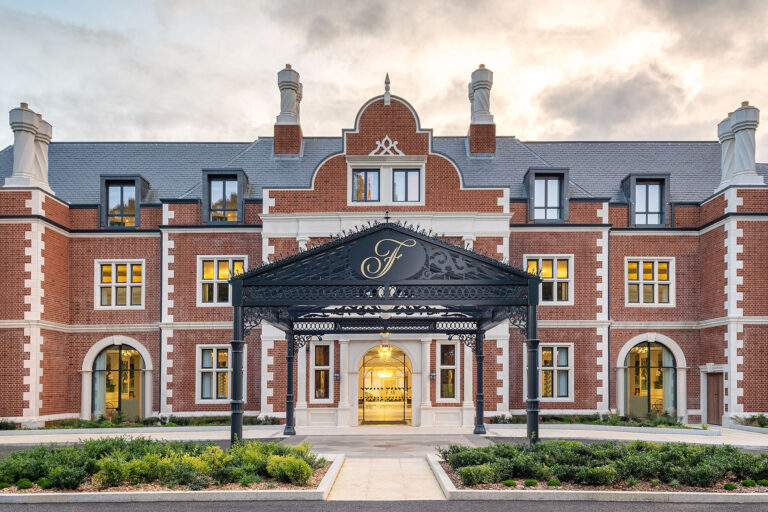 You are warmly invited to attend an exclusive event with the partners and guests of Bizpedia a high-end business club of business owners and senior decision makers.
Agenda
9am: Arrival for tea, coffee and bacon rolls
9.30am: Bizpedia Welcome, Introductions of members and guests
10am: 4 team culinary challenge
Cake/cupcake decorating

Macaroon tasting – Guess the flavour

Bread platting challenge

Create your own starter
12pm 2 course lunch with wine
2pm event to finish
Event Details/Agenda
Join us at the prestigious Fairmont Hotel Windsor for a unique culinary challenge that will not only tantalize your taste buds but also create lasting connections.
Upon arrival, you'll be divided into four teams, each assigned to a thrilling culinary challenge. Whether it's showcasing your cake/cupcake decorating skills, guessing the flavours in a macaroon tasting challenge, mastering the art of bread plating, or creating your own starter dish as a team, there's something for everyone to enjoy.
Led by the esteemed executive chef of the Fairmont Hotel, your culinary creations will be judged for creativity, flavour, and presentation, adding a healthy dose of friendly competition to the event.
As you immerse yourself in the culinary challenge, you'll have ample opportunities to network and engage with fellow business owners, decision-makers, and influencers in a relaxed and enjoyable atmosphere.
Venue Address:
Bishopsgate Rd, Windsor, Englefield Green, Egham TW20 0YL
Join Us
Our events are proven to create new quality connections and strengthen existing business relationships, and most of all, they're exciting and just straight up good fun!
So, book your place now and grow your network
Sign me up
Culinary Showstopper @ The Fairmont Hotel